Crafting Dreams that Span a Lifetime
El-Salem Homes, since incorporation has grown to be a key player in the housing sector in Nigeria. With our goal of providing affordable yet luxurious shelter for Nigerians both at home and in the diaspora. 
El-Salem Brand of Luxury Homes have become famous as very distinguished individual properties, with unique features such as greater square footage, classy amenities, premium materials, prime locations, and beautiful surroundings and views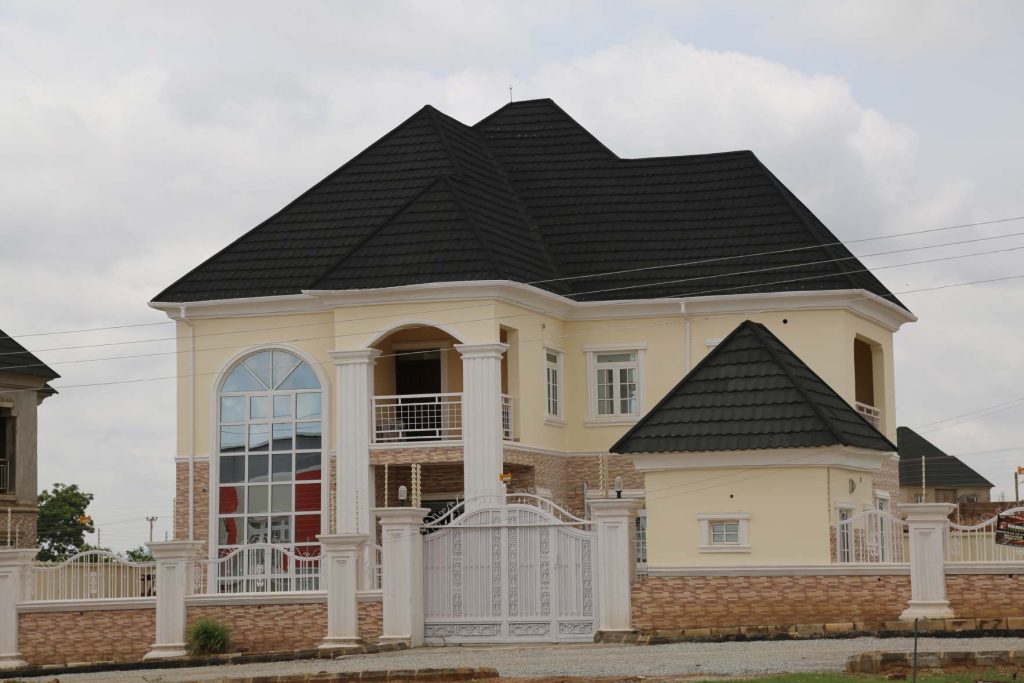 Building Wealth Through Shelter Investment
To be the leading and most innovating home builder by deploying Highly trained and experience professionals and in the process making home ownership a dream come true for many gainfully employed Nigerian residing anywhere in the universe.
To facilitate the creation and promotion of the Nigerian Dream, To provide Affordable, Exquisite and innovative houses, infrastructures and amenities by deploying highly trained and experienced professionals and in the process, making Home ownership a dream come true for many Nigerians.
Reliability and Integrity in all dealings, Dynamism and Result oriented.
At El-Salem Homes, we hold the conviction that purchasing or selling a home transcends mere transactions; it constitutes a transformative journey. This is why we are dedicated to delivering a superior level of customized service, finely attuned to address your distinct aspirations and objectives. From our initial meeting to the final closing and beyond, our unwavering commitment is to stand by your side, supporting you throughout every phase of your real estate endeavor